How To Make Slime with Baby Oil
Want to learn how to make Slime with Baby Oil? We put together our favorite recipe, it takes about 6 minutes, makes enough slime for 3 and only needs 5 ingredients! This is one of our top slime recipes for families with toddlers and young babies because they always have baby oil on hand!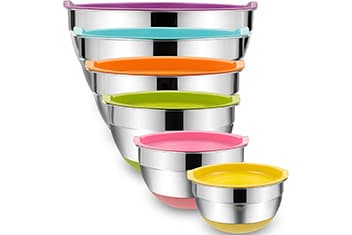 Find a large plastic bowl that is large enough for all your ingredients – plus a little extra room for kids to watch the slime be made!
1
¼

Cup Plastic Measuring Cup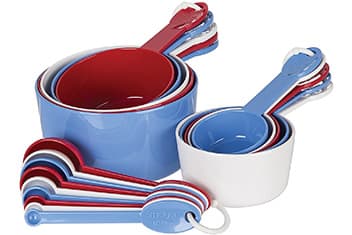 Make sure each ingredient gets the exact right amount – no eye balling it!
Ingredients for Baby Oil Slime
First, add 3 tablespoons baby oil and ¼ cup glue to a large bowl and stir.

Second, stir in 4 tablespoons of water and continue to mix.

Then, add five or six drops of your favorite color food coloring and stir.

Finally, add in ¼ cup contact solution, stir until thick and finish mixing with the slime with your hands!