Looking for the best way to make Cloud Slime and how to make it with and without instant snow, with and without glue! I searched the most popular recipes on the net plus some submitted by our readers to find the very best to cook in your kitchen!
You might be wondering why this type of slime is called 'Cloud Slime' – this slime gets its name because it looks like puffy, stretchy clouds on a summer day!
The best way to make cloud slime is with a blend of Instant Snow, Liquid Starch and Elmers Glue. The blend of fluffy slime is ready to play with in just a few minutes and tons of fun for kids of all ages.
2 Large Plastic Bowl for Mixing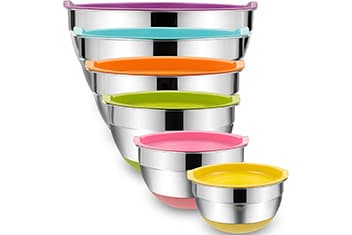 Grab 2 Large Plastic Bowl for mixing all the ingredients together. We like to use a fresh plastic mixing bowl with no grooves – and definitely not glass around young children!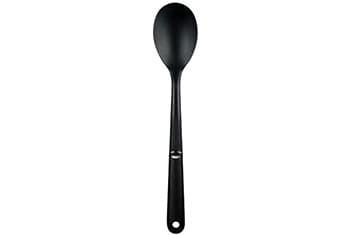 A large plastic spoon or spatula is needed to mix all the ingredients together. Plastic works best since the slime will not stick to it once you are done.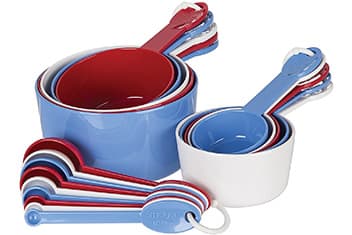 Carefully measurer each ingredient using Measuring cups. Slime recipes are sensitive and too much or too little of key ingredients can ruin the blend.
Airtight tupperware is key to keeping your slime fresh for multiple days and more than 1 play sessions. Kids have a short attention span so make sure to properly store your Cloud Slime or you will be making another batch!
Mix 5.5 cups of Elmers White School Glue into a Large Plastics Bowl.
Slowly mix in the Borax, Liquid Starch or Sta Flo as well as a few squirts of food coloring (if you don't want white slime). It should start to stick together!
In the second bowl, add 2/3 of a cup of Insta Snow and Hot Water – it should start to fluff up in the bowl, make sure it does not stick to the spatula
Mix both bowls together and stir slowly for 1 minute – then knead and press by hand on the kitchen counter! After that it is ready to play with!
After you are done playing with your Cloud Slime put it into an air tight container so it is fresh and ready to play with again tomorrow. If you do now have Insta Snow don't worry you can substitute crushed up Styrofoam from coffee cups.