How To Make Baby Powder Slime
Looking for a fun and easy way to keep your kids entertained? Try making some baby powder slime! This recipe is simple, safe, and sure to keep your little ones occupied for hours on end. Plus, it's a great way to use up any extra baby powder you may have lying around. Ready to get started? Keep reading for instructions on how to make this fun and fluffy slime!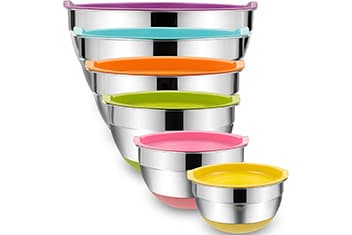 Use a large cooking bowl from the kitchen to mix the slime ingredients together. Glass works best because it is easy to clean, just be careful about kids knocking it off the counter and breaking the glass.
A Plastic Spoon or Spatula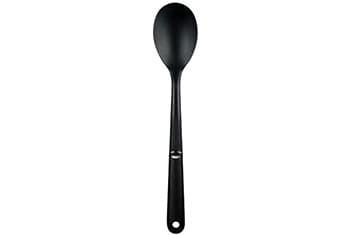 You'll need a plastic spoon to mix the slime ingredients together. If you don't have a plastic spoon, wood will also work but it will be more difficult to clean.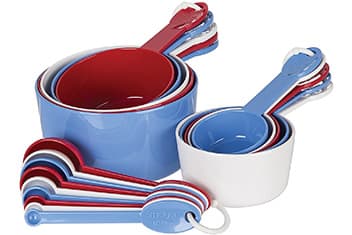 You'll need a measuring cup to measure out the ingredients for your slime. Getting close to the recipe is important or else your slime will be too tough or too watery and won't form a good slime
Airtight Storage Container
You'll need an airtight storage container to store your slime once it's made. Tupperware, a Mason jar or similar container will work perfectly.
Start by pouring the baby powder into the bowl.
Then, add the liquid starch and stir until combined.
Next, add two bottles of glue and mix well.
Then, add a few squirts of contact lens solution so the slime turns slimy.
Finally, add a few drops of food coloring and mix until desired color – make sure not to over use the food coloring a little bit goes a long way.
After the food coloring is fully mixed the slime is ready to play with!
Frequently Asked Questions
How do you make slime with baby powder?
It's actually pretty simple! All you need is some baby powder, glue, and a few other household ingredients. Just mix everything together and you'll have slime in no time!
Is baby powder slime safe?
Yes, this slime recipe is safe for kids to play with. However, as with all recipes that contain Borax, always supervise children while they're playing with the slime. If you have any concerns, feel free to omit the Borax from the recipe.
Can I make this slime without Borax?
Yes, you can! Just leave it out when you're mixing everything together. The slime will still come together, although it may not be as stretchy and more sticky.
Can baby powder make slime less sticky?
If your slime is too sticky, try adding a bit of baby powder to it. This will help absorb some of the moisture and make it less sticky. Just add a little at a time until you get the desired consistency.