Do you love glossy slime? Who doesn't, right? It's so fun to play with and stretch! Plus, there are so many different variations that you can make. In this guide, we will show you how to make glossy slime plus it is fun to play with! This type of slime is especially popular among kids and teens because it looks so cool! We'll provide all of the ingredients and instructions that you need to get started. Let's get started!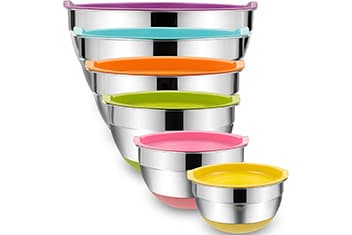 A large plastic bowl is the perfect size for making slime. You won't need a lot of space to work with, and the glass will help you see the ingredients better as you're mixing them together.
A Plastic Spoon or Spatula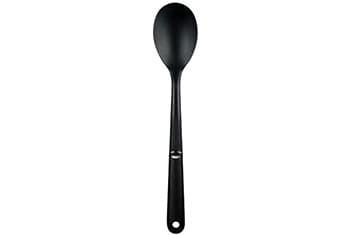 You will need a large plastic spoon for stirring the ingredients together. Plastic is a better choice than wood because the slime won't stick as much and is easier to clean.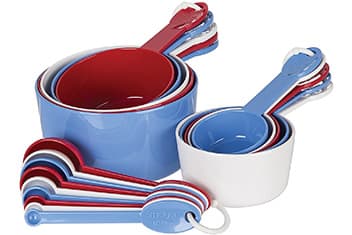 You'll need measuring cups to get the correct proportions of each ingredient. We recommend using liquid measuring cups for this recipe so that you can easily get the right amount when cooking with kids.
If you want to save you slime for more than one day, you'll need to store it in an airtight container. We recommend using a mason jar or similar container. This will keep your slime from drying out and losing its glossy sheen.
Plastic bags are ok – but won't save as long as a jar or tupperware container.
Pour both bottles of glue into a bowl. Make sure to empty both bottles!
Add in a few drops of food coloring, if you skip food coloring your slime will be white!
Next, stir in the contact lens solution. The contact lens solution will act as our activator and help to thicken the slime.
Slowly add in glitter until you reach your desired amount. We love lots of glitter in our slime!
Slowly add in the liquid starch, stirring as you go. The slime will start to form immediately.
Stir everything together until it's fully mixed. It will take a few minutes of stirring to get all of the ingredients combined.
Once it's the consistency that you like it is ready to play with!
Frequently Asked Questions
How can I make my slime glossy thicker?
If you want to make your slime thicker, add less water when you are mixing the ingredients together. For a thinner slime, add more water.
Can I use a different type of glue?
Yes, you can use other types of glue, but we recommend using white glue for this recipe. Other types of glue may not work as well or form a good slime.